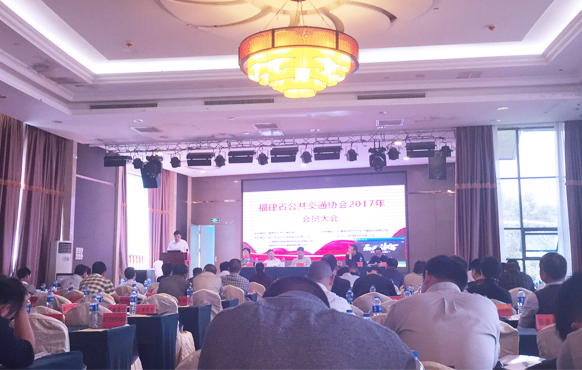 On November 16, 2017, Beijing Angelet Technology Co., Ltd. was invited to attend the product technical experience exchange held by Fujian Public Transport Association. At the meeting, The sales manager of Angelet ji Yanyan gave a speech. As the sales manager of Angelet in South China, Ji Yanyan has conducted in-depth market research for many years and has a profound understanding of the current situation and development needs of flame retardant materials for bus interiors. During the conference report, through the analysis of the reasons for passenger train fire accident at home and abroad as well as the interior standard contrast, flame retardant materials in a series of experimental data under the support of objective pointed out: the current improve vehicle safety of flame retardant is imminent, the future development trend of interior material must be the real flame retardant, security, environmental protection, non-toxic direction. This report has been unanimously affirmed by the leaders of Fujian Public Transport Association and the present member units, Angelet has been in the forefront of the market in the field of bus interior flame retardant materials.
  The general meeting also invited putian bus, Fuzhou bus, Pingtan Minyun bus Group, Xiamen bus Group, Sanming bus, Nanping bus, Wuyi transport and other member units to participate. The representative of Fujian Provincial Public Transport Association made the 2017 work report at the meeting, which clarified the development status and related policies of Fujian provincial public transport industry, and played a strong guiding role in the project promotion of all member units, enterprises and institutions.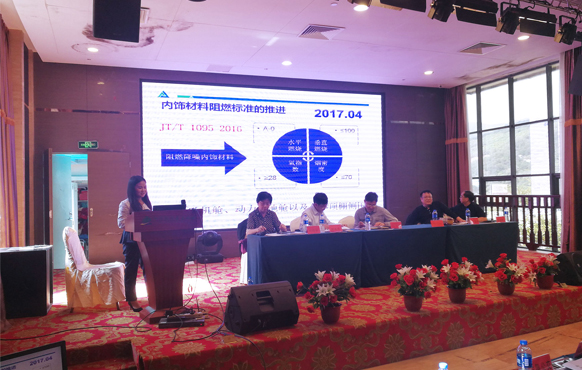 After the meeting, representatives of member units visited putian bus infrastructure construction and had dinner together. We have full confidence in the development of public transport industry in Fujian province in the past 18 years.