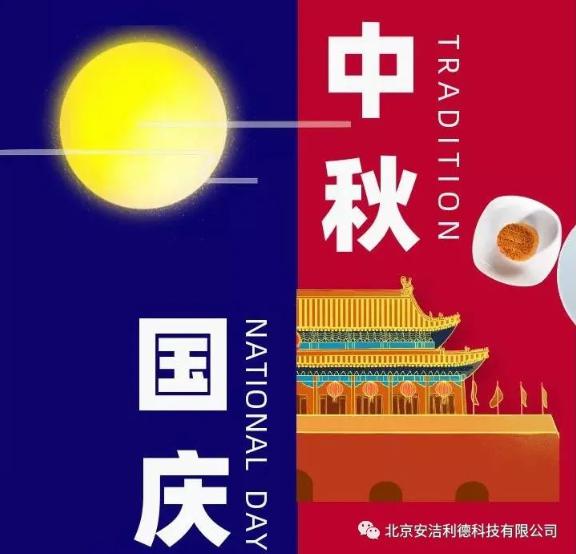 Time and tide wait, season is like a stream
  When Mid-Autumn meets National Day
  Celebrate for your family and your country
  Bright and bright moon, bare and laundered its light
  Sustenance of wandering thoughts
  The moonlight poured down water
  Let long hanging sky missing landing
  Turn on the lights of thousands of homes
  Warm China
  This year's National Day is unusual
  October 1, 2001, Mid-Autumn Festival met National Day, home and country hit a full, then in a hurry stagger. They met again on October 1, 2020 after 19 years.
  I have two glasses of wine, one for National Day, the other for Mid-Autumn Festival.
  There are thousands of years, there are eight famine, the future is like the sea, the coming days are long.
  Tonight is the moon.
  The sun rises and the moon sets, the stars are covered with clouds, rivers flow into the sea, red flags flutter, on the land of China, the eastern powers are re-established, all acting in accordance with the sky and should be prosperous.
  Fires, epidemics, economic turmoil... With crisis after crisis sweeping the world, 2020 is bound to be an extraordinary year. We have witnessed our commitment to the fight against the epidemic and witnessed the courage and wisdom of those who defy The Times. We live in an extraordinary time, an age that needs light.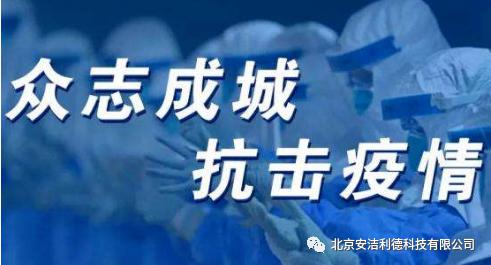 In the face of the epidemic, Angelet responded calmly, actively responded to national policies, prepared epidemic prevention materials, established and improved epidemic prevention systems, adjusted working hours, popularized epidemic prevention knowledge, built a protective line to protect the life and health of employees, and fought against the epidemic dynamically and scientifically.
  At a time when the epidemic was imminent and dangerous, Angelet made donations to the prevention and treatment work of Wuhan with one heart and one mind.
  When the epidemic was alleviated and the national economy was in a downturn, many enterprises declared bankruptcy under pressure, Angelet would not lay off staff or cut wages as the bottom line, and managed to overcome the difficulties together.
  This is Angelet's other wonderful!
  Occasionally have leisure, in the stadium to a friendly match, in the arena charge, struggling to fight, after sweating is hanchang dripping dripping happy. At the same time, it satisfies the diversified fitness needs of cadres and workers, enriches their amateur cultural life, strengthens their physique and improves their health level.