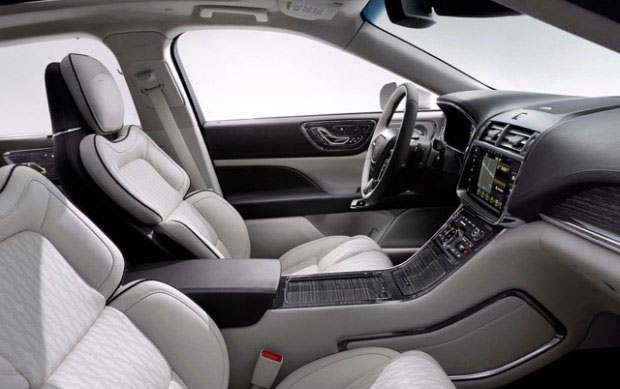 Announcement of the State Administration for Market Regulation on Adjusting and Improving the Catalogue and Implementation Requirements of Mandatory Product Certification (No. 44 of 2019)
  It states:
  As of the date of this announcement, 18 products (see annex 1) will no longer be subject to mandatory product certification management. Relevant designated certification bodies should cancel the issued mandatory product certification certificate, according to the enterprise will into voluntary product certification certificate. Relevant differences and explanations of compulsory voluntary certification (see Appendix 2).
  Angelide products, belong to the category of automotive interior products, will no longer be included in the mandatory product certification management, if the oEMS need, enterprises can according to the need, CQC voluntary certification.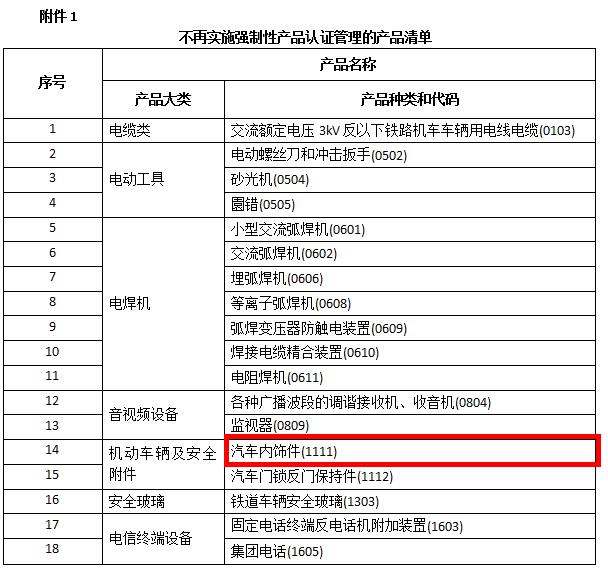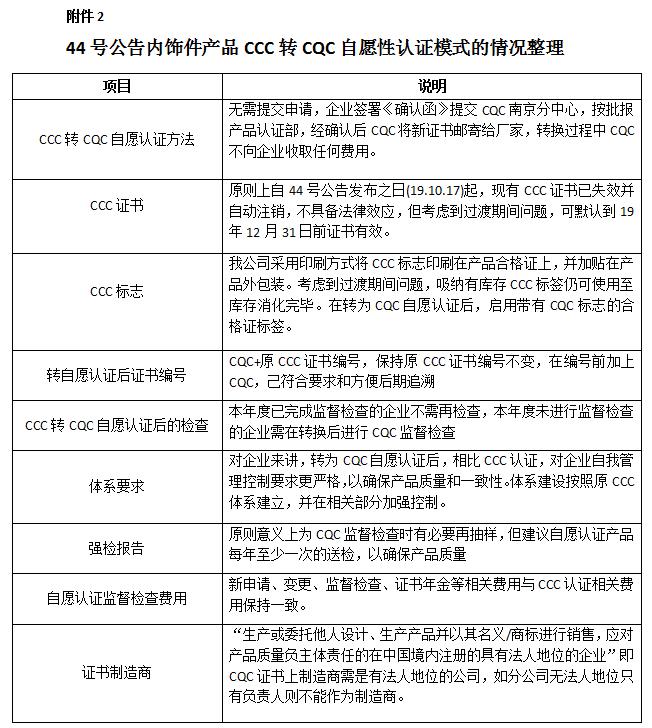 The main content comes from the Internet